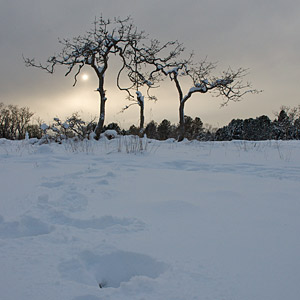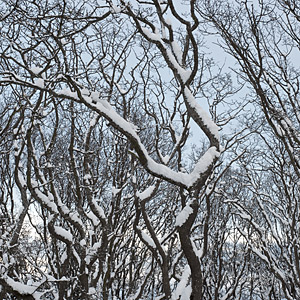 Beacon Hill Park
Beacon Hill Park is located along the south shore of Victoria, British Columbia and the Juan de Fuca Strait. It has been a park belonging to the city of Victoria since 1882. A trust was then established for the 62-acre (24.8-hectare) site. Beacon Hill Park was originally called Meeacan (the Salish name for belly) by the First Nations people because from a distance, it looked like the belly of a large man lying on his back.
Beacon Hill Park is the site for many exciting events hosted in Victoria. Annual events such as the Victoria Luminara Community Lantern Festival.
In 1956, Chief Mungo Martin and carvers David Martin and Henry Hunt created the world's largest totem pole (160 feet) from cedar. The pole was raised during ceremony with thousands of people, including First Nations' leaders and civic and provincial leaders.
The park provides habitat for a variety of birds and wildlife, like squirrels and swans, that coexist with human activity in one of Victoria's most popular recreation spots.
Recreational activities include walking and jogging, bird watching, dog walking, beach-related activities, sporting, horse back riding and special events.
Park facilities include trails, a petting animal farm and wading pool, water fountains, picnic areas, monuments, sports fields and playgrounds, a band pavilion, famous Garry Oaks, and many cultural features.
source: City of Victoria