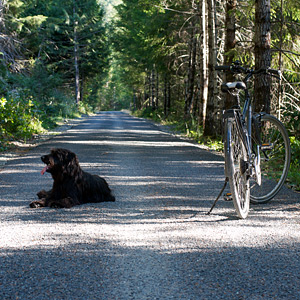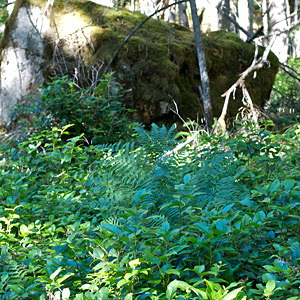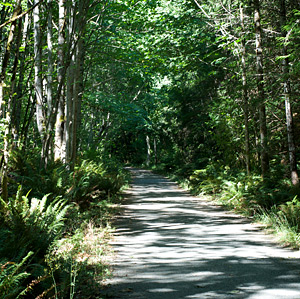 Galloping Goose Regional Trail
This picturesque multi-use trail, formerly a railway line, moves through urban, rural and wilderness scenery on its 55 kilometre journey from Victoria to Sooke. You can cycle, stroll, run, or even ride a horse through the rural sections. Whether you're commuting to work, meandering on a weekend afternoon or pacing yourself from Sidney to Sooke, the trail is yours to enjoy and yours to protect.
The Galloping Goose Regional Trail was named for the gas-powered passenger car that carried mail and 30 passengers twice daily between Victoria and Sooke during the 1920s. It is part of the Trans Canada Trail, a national multi-use trail system linking trails from coast to coast. "The Goose" intersects with the Lochside Regional Trail, a 29 kilometre former railway line from Saanich to Sidney.
Come and experience the best of the Capital Region - from urban back streets to farmland and rugged wilderness, all within a day's travel of Victoria. Travel past a quiet cove, a hidden lake, rocky outcrops, marshland, canyon land, skunk cabbage swampland, tall Douglas-fir forest, Garry oak and arbutus forest, rural farmland and waterways.
source: CRD Parks