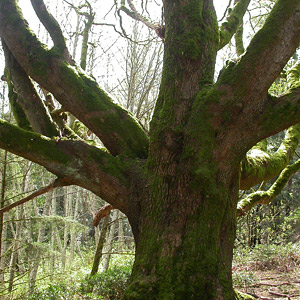 Hatley Park National Historic Site
Family and friends are invited to lengthen their stay in Victoria. Take time to meander the tranquil gardens or hike the surrounding trails of Hatley Park National Historic Site. Hatley Park has residences that provide a modest and yet affordable option on the main campus within walking distance of historic Hatley Castle, Quarterdeck Ballroom in the Grant Building and the Habitat Cafe.
The residence buildings stand in the shadow of a Pacific rain forest and overlook the Strait of Juan de Fuca and distant glacier-capped Olympic Mountains, offering stunning panoramic views from many of the modest single and double rooms.
source: Royal Roads University